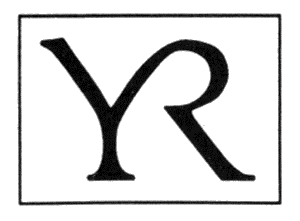 Yale Robbins, Inc
Sales and Marketing Assistant
Real estate trade show producer and publisher located in Midtown Manhattan seeks an individual to work closely with the Director of Marketing & Events and the VP of Sales in the production and marketing of multiple trade shows and websites. This individual will assist with logistical details for all trade shows, coordination of seminars, assist with the implementation and tracking of social media, website, tradeshow, email based marketing campaigns, print mailings and calendars.
Superior organizational skills and excellent oral and written communication abilities are a must. Computer literacy essential on PC-based systems - competency in Microsoft Excel and Word required. Minimum of 1 year marketing or trade show experience. Some travel required. Salary based on experience.
About Us:
For more than three decades, Yale Robbins, Inc. has been the premier real estate publisher in New York City. We publish The Cooperator (NY), The New Jersey Cooperator, The Chicagoland Cooperator, New England Condominium magazine, the South Florida Cooperator and the Western & Central Florida Cooperator, four-color monthly publications that address issues of importance to the cooperative, condominium and HOA communities. We also host annual trade shows in each of these markets. Trusted by thousands, our trade shows have quickly become the leading event for board members, trustees and property managers to meet building service companies, attend educational seminars and get their questions answered.